Beskrivning
Confidex Casey™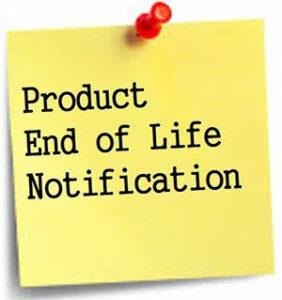 Ersättande produkt med nytt chip:  https://rfidprodukter.com/butik/confidex-casey-rfid-uhf-92-x-24-x-0-2-mm-mr6-p/
Confidex Casey product family is designed for industrial RFID applications that require high quality RFID labels for the daily operations. The applicable use cases vary from supply chain & logistics case level tracking to work-in-process applications in which RFID is used for following up the product's manufacturing stage.
Confidex Casey™ is a single-use label especially in applications in which the RFID label is placed close to high dielectric materials. Typical applications include retail item e.g. plastic or corrugated cardboard case identification, where content varies from fruits, vegetables, other groceries to liquid bottles or utilities. Confidex Casey™ label can also be attached to glass and making it ideal for item-level work-in-process monitoring applications.
For narrower objects' identification, Confidex Casey Slim™ is an alternative tagging solution.
APPLICABLE INDUSTRIES:
Manufacturing

Automotive

Pulp, Paper And Packaging

Logistics And RTI Operation
Product details
SIZE
92 x 24 x 0,2 mm
3,62 x 0,94 x 0,01 in
READ RANGE
up to 9 m
30 ft
TEMPERATURE
-35°C to +85°C
-31°F to +185°F