Beskrivning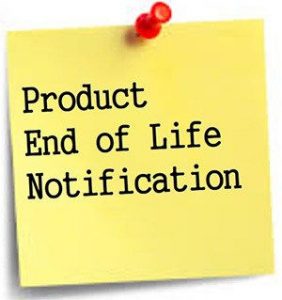 Fråga oss om alternativ !
XPocket 125 kHz Bluetooth läsare och Data Collector
XPocket is the ideal terminal for mobile employees.

Small, light and functional
XPocket meets all the specific requirements of companies and agencies whose employees are highly mobile, where there is often a need to monitor their activities while on the road or working off-site.
This system for identifying the operator, the workplace or the activity being performed works by remotely reading the code of a simple and economic RFID TAG.
Equipped with ergonomic design
XPOCKET is light and ergonomic, fitting comfortably in the palm of one hand. Attached to a cord, it can even be worn around the neck.
Shock resistant
XPocket may be small, but it is extremely robust since the materials used enable it to resist knocks and survive being dropped. This device is ready for use in adverse environments such as construction sites.
Extremely simple
Three rubber keys provide rapid access to all functions: activate the RFID reader and, if necessary, make selections from the available menu options.
Equipped with back-lit display
The back-lit LCD graphics display means that the reader can be used under any lighting conditions, making clear information available immediately.
Equipped with Bluetooth or USB interface
Every XPocket reader can be recognised automatically by PCs equipped with USB interfaces. Using special software for the download of data, this means that all the information gathered can be imported in an encrypted and secure manner.
Equipped with long-life battery
The batteries used by XPocket are very easy to recharge. Simply connect the XPocket to a USB port or to the plug-in battery charger supplied with the device. The use of long-life batteries means that the XPocket remains charged for many months.
Large memory capacity
The Flash Memory inside the XPocket can store about 16,000 transactions, thus ensuring that the data collected is kept safely until it can be transferred.
XPocket COM – the GSM/GPRS version
XPocket COM is an enhanced version of XPocket. XPocket COM features an embedded 4-Bands cellular modem and does not have the Bluetooth module. Depending on the kind of support by the SIM and carrier provider it can communicate with a public Internet server via GPRS network, or answer to GSM dialup-data-calls. XPocket COM has also USB interface but not the Bluetooth one. The eLink application is provided to receive data on the public server from the GPRS network
PRODUKTBLAD:   eng_XPOCKET